Troubleshooting
Field Troubleshooting: Any Place – Any Time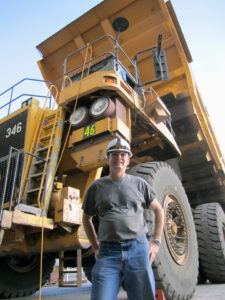 When key equipment fails – or is operating at less than full capacity – time is critical.  6D responds to these emergency situations like nobody else. We'll identify the problem(s) and work with you to get them solved quickly.
No matter if you're on an off-shore oil platform, deep underground, a secluded power generation facility, or just downtown  – our field troubleshooting services provide assistance to meet mechanical engineering challenges anywhere in the world.

Reducing Downtime
Across the board industries face the same challenges:
Reducing downtime
Minimizing maintenance costs
Increasing throughput & productivity
Enhancing product quality
6D applies proven and evolving testing technologies and analysis tools to help meet these goals by solving vibration, noise, stress and fatigue-related problems in industrial processing equipment.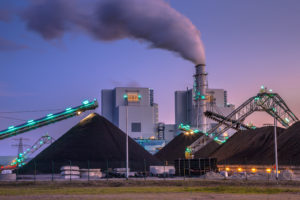 6D engineers have experience with:
Steel & aluminum mills
Pulp & paper processing mills
Food processing
Packaging equipment
Metal-forming equipment
High-speed conveyors
Chemical & plastic processing